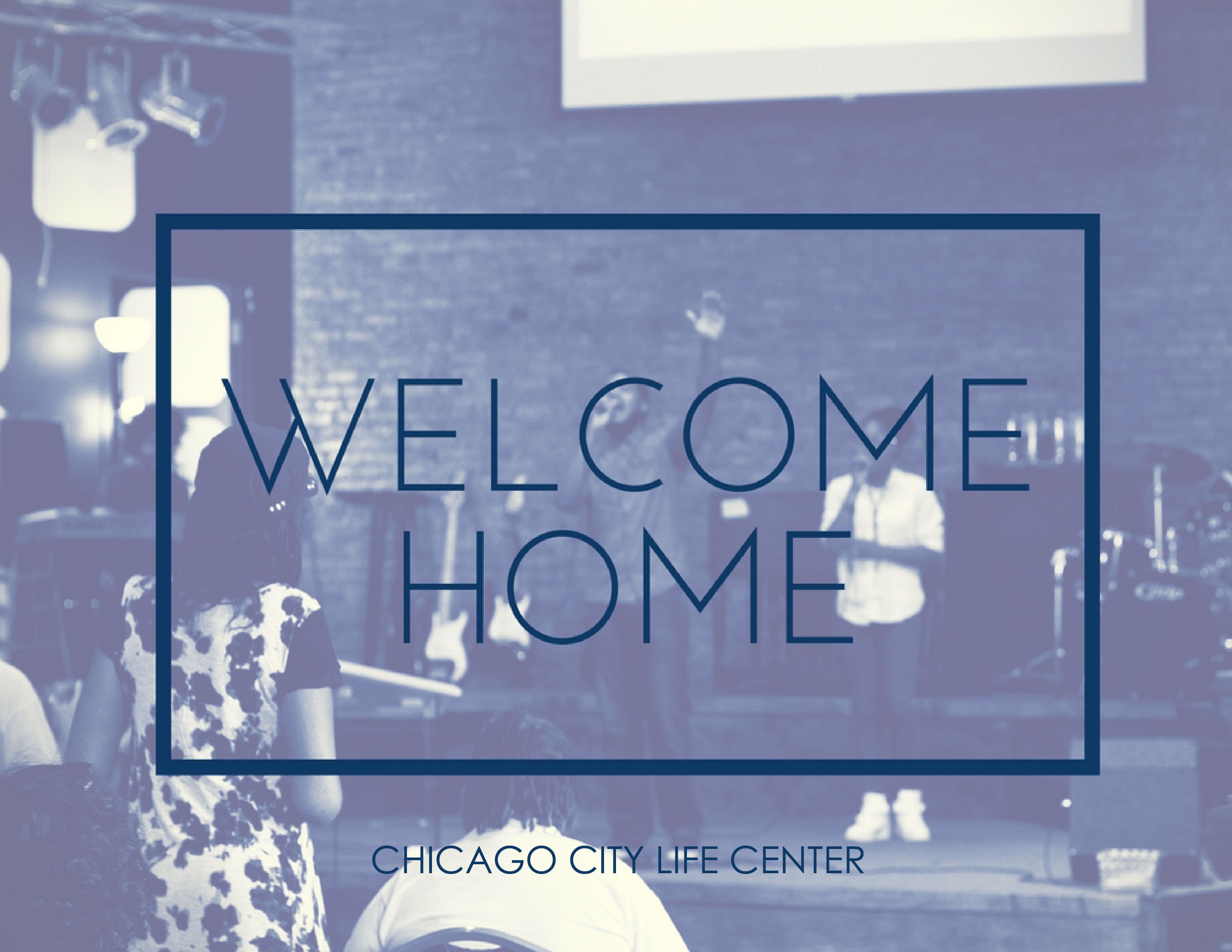 ---
---
---
"Changing our city, one life at a time."
---
---
---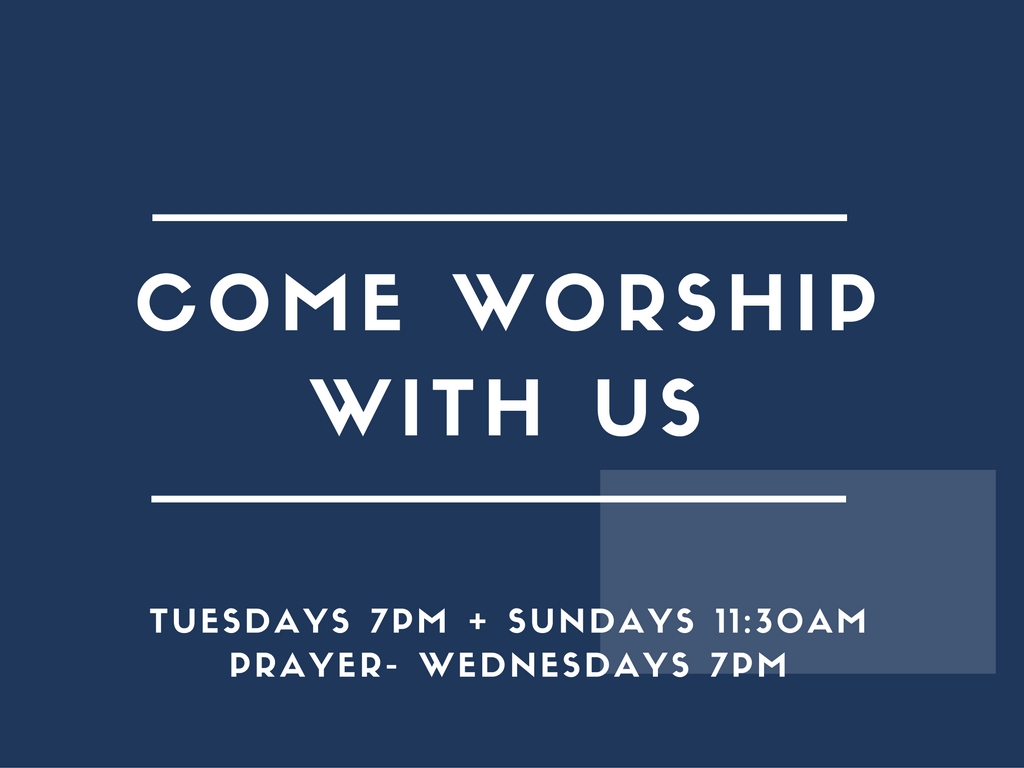 About Us
---
At Chicago City Life Center we reach out to people of all walks of life. We go to the community right where they are: whether it's the streets, homeless shelters or prison. It doesn't matter what they might be going through, people struggling with addictions, homelessness, mental disabilities, and unemployment are not only welcome – but are sought after. We share the love of Jesus with everyone, no matter the social status.
Learn More
---
Join a Team!
You're already apart of the family!
Click here if you're ready to take the next step with your church family by joining a ministry.
Get Involved
Mailing Address:
Chicago City Life Center
5501 S Lasalle
PO Box 09199
Chicago, IL 60609
---
Phone: (773) 324-2055
Fax: (773) 324-2056