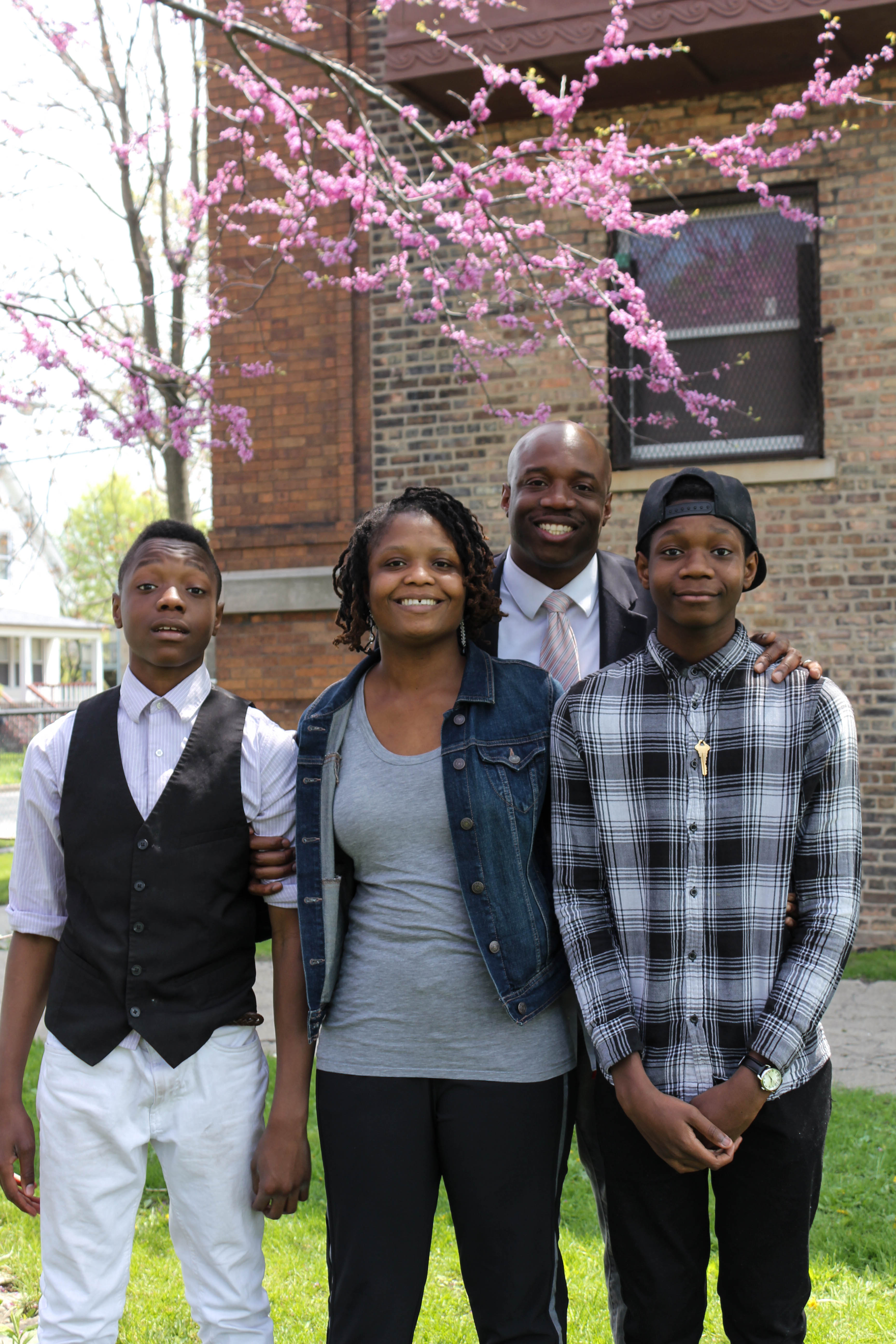 Head Pastors
Charles and Kehinde Moodie left New York in July of 2012 with their two sons Joshua and Josiah to minister in the Englewood neighborhood of Chicago. Englewood is known for its violence, drugs and deep urban poverty – it is listed as one of the worst crime areas in the entire country. This is a community where babies die at four times the national rate and a high school education is the exception, rather than the rule. We left New York with no church or jobs but the call was so loud it was deafening. We met the DeLaurentis and have come together to reach Englewood for Christ.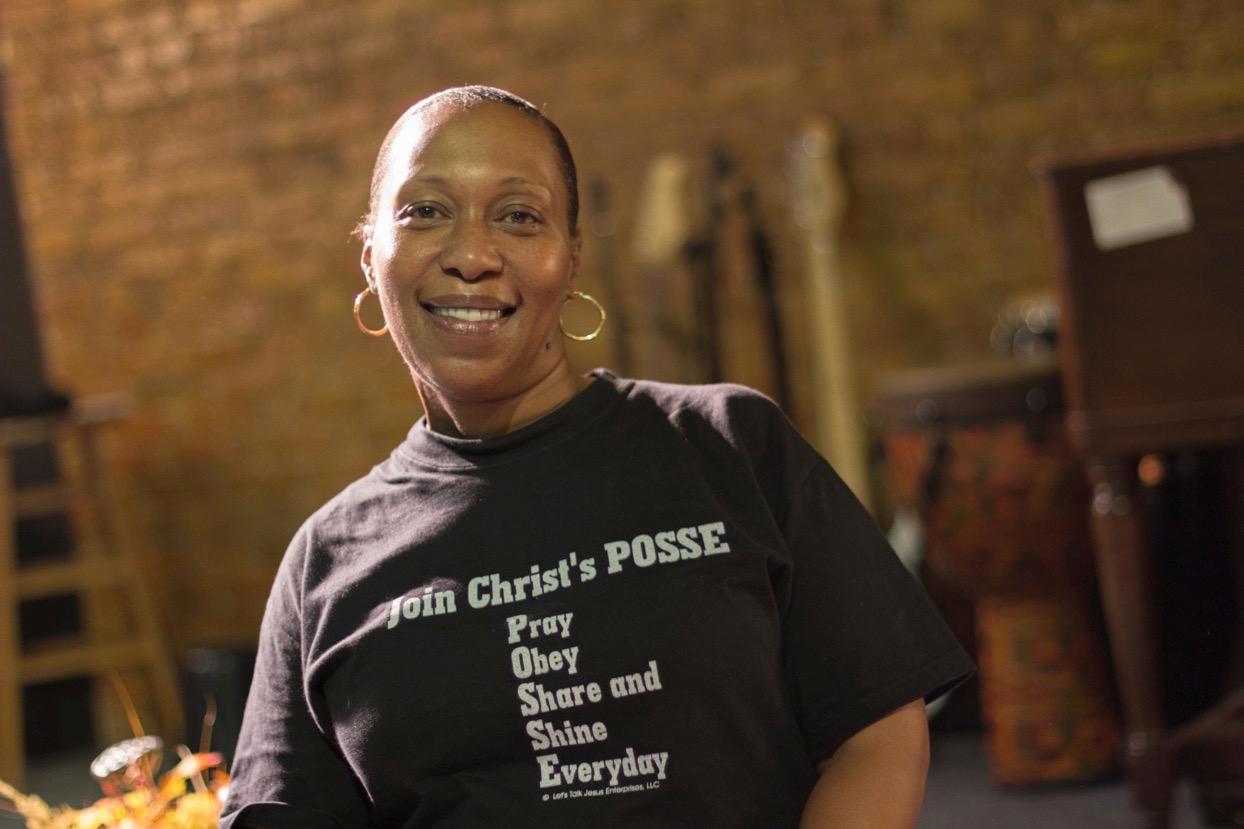 Volunteer
Rita has been attending Chicago City Life Center for over 7 years. She found the church at one of the annual summer outreaches. She was looking for a way out of a lifestyle of drugs and alcohol and found a deep relationship with God. She now volunteer and help those in need.
Street Team Leader
Trish has been part of Life Center for six years. Trish is also part of the worship team and a recent graduate of Chicago State. Trish is also a graduate from our Life Skill class. She leads our street team in distribution of clothing in the neediest areas of Southside Chicago.
Street Team Leader
Crystal Green has been part of Chicago City Life Center for over ten years. She was one of the youngest students that graduate from our Life Skills class. Crystal represents the many lives being impacted by the gospel of Jesus Christ and the many men and women that discipled her. She now has a passion to reach those who are lost and broken on the streets,
-Christian Education Teacher-
Mike and Cheri joined Chicago City Life Center in 2015. They have a passion to teach men and women the word of God. They are both are co-teachers, bringing different perspective into the Sunday school class room.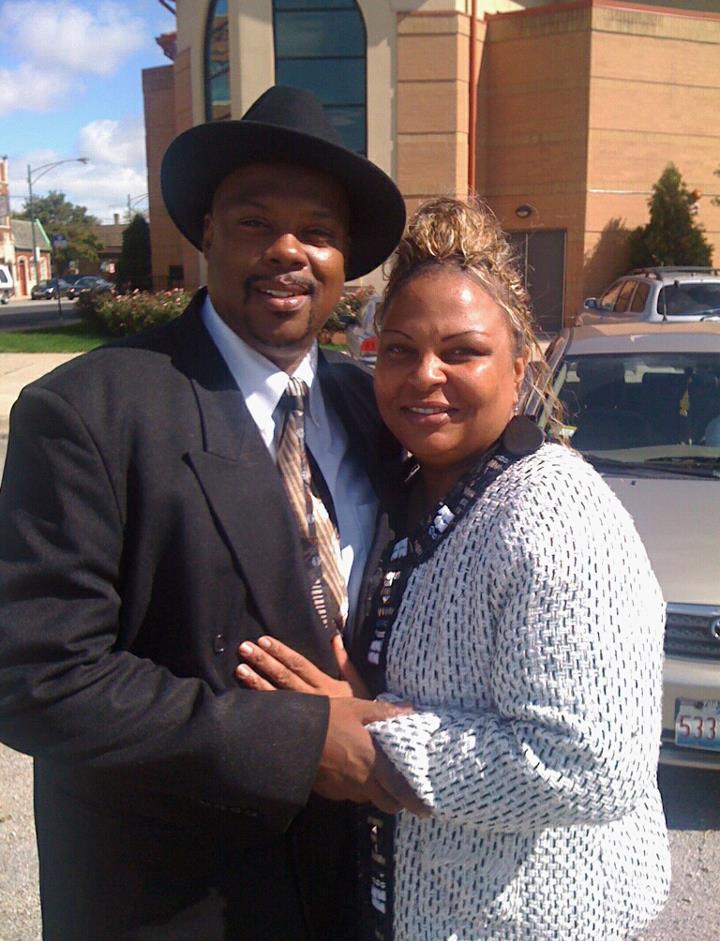 Children Minister
Melinet Ellison has been part of Chicago City Life Center since 2013. She has a great passion and desire to teach the children the Word of God. Melinet also mentor others to teach children in the ministry.
---
Meet the Board
Chris & Monica DeLaurentis
Phil & Niki Ephriem
Glen Williamson
Charles & Keinde Moodie
Mike & Cheri Drake
Melinet Ellison